A B C D E F G H I J K L M N O P Q R S T U V W X Y Z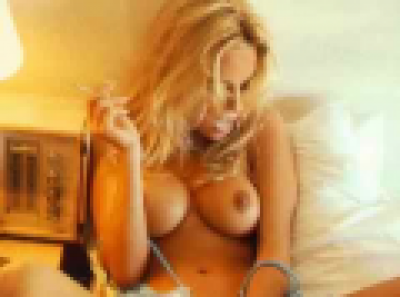 Ingestuurd op 29-11-2007
« Ga terug naar de stijve tepels overzicht »
Naam: beer
ze is geilll
Naam: ManvanPamela
DATS MIJN WIJFIEE (L) Die memmen! xD Gewoonweg goed!
Naam: fje
Aardige meid, jammer dat ze niet goed iets stiekum kan doen........ zoals autorijden...
Naam: :-)
wedden dat ze zit te vingeren?
Naam: sex mogool
wauw lekkerding
Naam: geil
ja maar wel fauking geil
Naam: john
opgeblazen balonnen,,,,meer niet
Naam: wouter
heeey heeey heey wat doe je daar ???XD
Naam: Geilerd
Kwil die hele foto wel eens zien
Naam: son
He mum where is ded dho you have sex with oder people?
Naam: geiler
kapot geilen tieten zou wel op willen rijden
Naam: Blaffer
ik heb het niet op plastic maar zij is toch wel fantastic....
Naam: Ben
De mooiste vrouw die ik ken
Naam: ;)
zit zich zelf te vingeren
Naam: herman
heel mooi hoor