A B C D E F G H I J K L M N O P Q R S T U V W X Y Z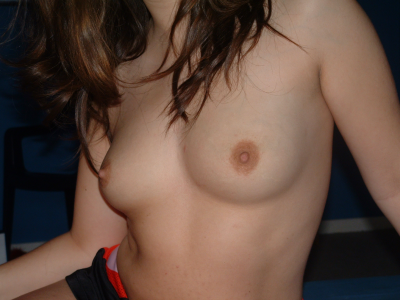 Ingestuurd op 19-03-2015
« Ga terug naar de stijve tepels overzicht »
Naam: Willem
Waarom kunnen we hier niet meer dan een 10 geven? deze verdien meer dan een 10
Naam: Turbo
Wat zijn ze mooi, daar zou ik de rest van mijn leven wel mee willen spelen
Naam: Sven
Ja Leendert geef Jan gelijk hier delen we alles toch. Wat mag jij anders zien en wij niet share the friends !!!! of ben jij Lola bewijs je friendship.
Naam: jan
Beste Leendert laat ons eens meegenieten van de drie fotokes die Lola je stuurde, of is alles hier fake?
Naam: leendert
he die johan, volgens mij is dit jou tamara of niet? jij boft maar met zo'n lekkere vrouw.
Naam: turbo
WOW