A B C D E F G H I J K L M N O P Q R S T U V W X Y Z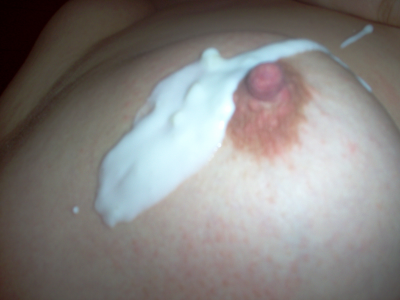 Ingestuurd op 13-06-2012
« Ga terug naar de stijve tepels overzicht »
Naam: Titlover
Laten we allemaal onze pikken nemen en ons afrukken op deze tieten. Allemaal na elkaar of sommige tegelijk ons kwakkies lozen, dat zal ze wel liever hebben!
Naam: pietjan,
Mag ik die lekkere yoghurt er af komen likken en vervolgens graag een nieuwe foto want met de tepel en zo te zien ook met de borsten is niets verkeerd
Naam: Hotsloeber
Ja bospoeper, het is inderdaad yoghurt, lekkere yoghurt!
Naam: bospoeper
iemand beetje onhandig geweest in de keuken? kan room zijn of gecondenceerde melk of yoghurt, maar niet "the real stuff". Jammer, eens opnieuw proberen?
Naam: Hotsloeber
Hopelijk kunnen jullie van deze foto genieten!