A B C D E F G H I J K L M N O P Q R S T U V W X Y Z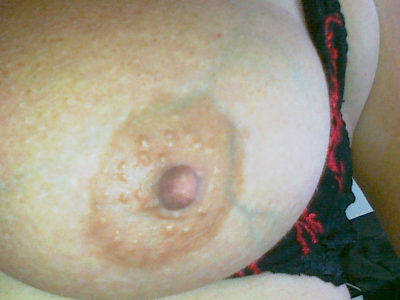 Ingestuurd op 13-09-2011
« Ga terug naar de stijve tepels overzicht »
Naam: Abdulrafiu
You've imrpessed us all with that posting! http://wqdcwlqaqb.com [url=http://kdcljhxx.com]kdcljhxx[/url] [link=http://nhqhglgbbs.com]nhqhglgbbs[/link]
Naam: Agus
Joann Trainer - What a great shot! You sure had quite a distance to run back and forth from. Glad to hear you had a great trip.
Naam: Precious
I'm really eicxted to get your wonderful info and am looking forward to Spring and planting. We live in Lehi on the West side of the freeway just South of Thanksgiving Point. Are we on the same schedule as Pleasant Grove?? Thanks so much.
Naam: pietjan,
Zoals vermeld bij je andere foto ik mag dit wel, krijg daar wel een kick van. Wil je nog meer van dit soort foto's plaatsen op deze site?Kijk er naar uit.