A B C D E F G H I J K L M N O P Q R S T U V W X Y Z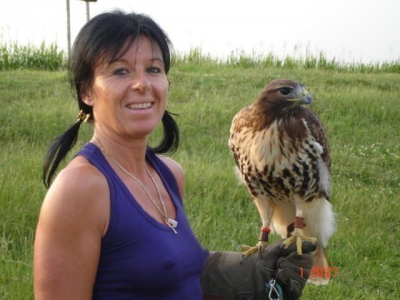 Ingestuurd op 15-05-2011
« Ga terug naar de stijve tepels overzicht »
Naam: sbvyiyd [url=http://nxvsxb.com/]gnclrbbi[/url]
sbvyiyd [url=http://nxvsxb.com/]gnclrbbi[/url]
Naam: eccuwrd
eccuwrd
Naam: Op zijn Russisch is het lekkerst
Ik zie liever een poes dan een vogel . Of was het nu dat poesjes niet van vogels houden .
Naam: dedromer
wat een mooie buizerd krijg je daar harde tepels van of heb je het geluk dat ze altijd zo hard zijn dedromer
Naam: Arjan
CHIPITO'S
Naam: johan
Mooie tepels, plaats je een fottotje met je shirt omhoog?
Naam: pietjan
helemaal eens met mr but. volgens mij heb je super mooie tepels, laat ze zien|||
Naam: Mr. But
Waar ben jij zo opgewonden van ?? Ik wil je tepels wel eens zien zinder shirt !! Dat parkietje ziet volgens mij een andere prooi !! Verras me maar .