A B C D E F G H I J K L M N O P Q R S T U V W X Y Z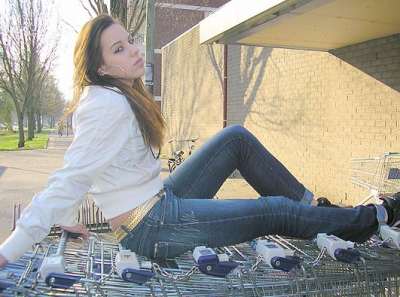 Ingestuurd op 13-02-2011
« Ga terug naar de stijve tepels overzicht »
Naam: Bouwvakker
Waar gaat het om hier? O ja ik zie het al. Die muur van die supermarkt. Die is inderdaad niet netjes gevoegd. De stootvoegen zijn op sommige plaatsen te diep, of reeds uitgevallen. Dat kan komen door te droge mortel. Slecht werk !!!
Naam:
wat een goedkope straat hoer zeg
Naam: peter
goedkope rafe teef
Naam:
En nog meer bladvulling, pffff Waar blijft de geile guess?
Naam: AH
Hier wordt volgens mij reklame gemaakt voor een goedkope buurtsuper , met een meisje van de vulploeg zonder tepels , of laat ze zich naar binnen rijden in een winkelkarretje en dan komt de bedrijfsleider haar ff volpompen !
Naam: Dirk
Ziet te weinig.:( wel mooie meid.. hopelijk volgt er meer van haar. alleen dan stijver.