A B C D E F G H I J K L M N O P Q R S T U V W X Y Z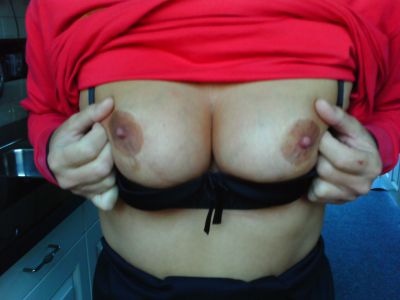 Ingestuurd op 07-06-2010
« Ga terug naar de stijve tepels overzicht »
Naam: De bouwvakker
Wat apart zeg. Die rechtertiet lijken blauwe draden in te zitten. Kijk maar eens goed. Blauwe draad is nul, bruin is fase. Groen-geel is aarde. En die blauwe draad zit in de vorm van een anti-kruisraket logo van de SP of groenlinks of zo. Even weer terug naar dokter schumacher, is vast nog garantie op. Het moet dus weer open, sucees er mee.
Naam: Tietneuker
Mijn lul wordt hier keihard van Lekker mijn grote worst tussen je tieten AHHHHH Ik kom Spuit daarna al mijn zaad op je tepels .
Naam: dedromer
wat is dat, ben je geil of is het koud je tepels vragen om een beurt door gaan zo, dedromer
Naam: butcherboy
Truus ga maar snel naar huus !! Want er mot gemolken worden !
Naam: Drphil
Die operatie moet opnieuw uitgevoerd worden
Naam: chirurg
Niet alle "boobjobs" blijken te slagen :-(