A B C D E F G H I J K L M N O P Q R S T U V W X Y Z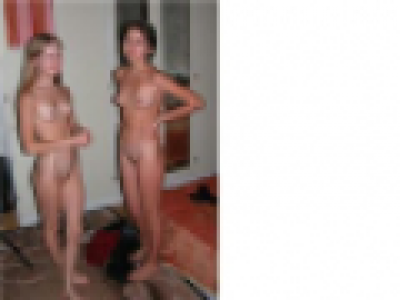 Ingestuurd op 19-05-2008
« Ga terug naar de stijve tepels overzicht »
Naam: Fajartb
I saw this version of Jane Eyre it's wourdefnl. I hope you have a chance to see it.Also, I've been to both your shop (the best shop I've ever been in!) and The Bronte Parsonage two must see places in Haworth http://fuaczi.com [url=http://ytvptd.com]ytvptd[/url] [link=http://ebotbkqjt.com]ebotbkqjt[/link]
Naam: Kelson
Hi, I cannot beielve after all these years I have just discovered your excellent blog. I have discovered some real gems here, you have an unbelievable eclectic collection. I have added you to my blog list, so hopefully some of my visitors will also have a look.I am sure you have a million requests, but I have been trying to get the VA First offenders album, which Rapidshare keeps telling me I am already downloading. I have tried at another IP address but it still fails. Is this me or is there something wrong with the link? If it is, is there any chance of you reupping it?All the best Garychchingwww.asfm.blogspot.com
Naam: MrJean
Wat moet dit voorstellen, zo wazig, zo zielig!!!!!!!!!
Naam: jocye
geweldig mooi meisjes xxxxxxx
Naam: joji
i have been waiting so long but there is no response from our side please i dont understand the language of this web site can you please give me any information about that girl in english over here or on my e-mail address. i am waiting for your reply
Naam: joji
dude i m crazy about her so please dont forget to mail me.
Naam: joji
liesje i have asked you the name (naam) of the girl standing on the left in the picture before but i didnt got any reply could you please mail me the information about her please. my email id is someonespecialtou@hotmail.com. i'll be waiting for your reply. please do not forget to mail me.
Naam: SlutTreasurer
Wat een supermooie teefjes zijn jullie! Echt prachtige borsten! Je weet het: BH's verboden!
Naam: Bart
Meiden beide lekker tietjes. ik zou jullie bij wel een lekkere beurt willen geven
Naam: freek
hej liesje, met mjou zou ik wel willen msnen voeg me toe zupergrover@hotmail.com ik ben ook geil
Naam: Mikai
Mikai76@aol.nl Heb je nog meer van die lekkere foto's, ruilenn? of liever een rukfilpje? ik zou zeggen stuur een mailtje