A B C D E F G H I J K L M N O P Q R S T U V W X Y Z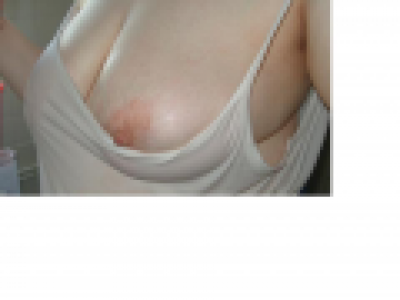 Ingestuurd op 08-05-2008
« Ga terug naar de stijve tepels overzicht »
Naam: swa
mooie goede vorm van de borst en mooie tepel
Naam: Janneman
Hoi Anne, Die van mijn staat gespannen. Janneman die lekker neuken kan.
Naam: henkie
mag ik me pik ertussen steke!
Naam: hy
practig
Naam: piet
ik wil er aan zuigen, zo lekker
Naam: Mikai
Mikai76@aol.nl Heb je nog meer van die lekkere foto's, ruilenn? of liever een rukfilpje? ik zou zeggen stuur een mailtje
Naam: alvo
met die tepel wil ik wel spelen
Naam: loudness
Heb u lange tijd geen zonlicht gezien? Uw bleke huid doet vermoeden dat u altijd in een kelder ondergronds verblijft. Wellicht eens uitkijken naar een zonnepaneel-solarium, op marktplaats soms voor een prikkie te koop. Of naar het strand, ik wil wel samen met u naar het Noordzee-strand maar ik wil u niet neuken of door u gepijpt worden.
Naam: Stellie
Daar wil ik wel uit drinken en lekker mijn stijve lul er tussen leggen. dan mag je me lekker met grote hangbrosten laten klaarkomen
Naam: piet
heerlijk. kom hier.