A B C D E F G H I J K L M N O P Q R S T U V W X Y Z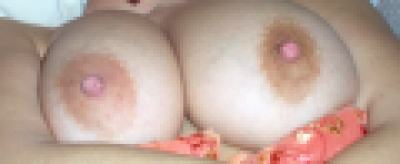 Ingestuurd op 01-04-2008
« Ga terug naar de stijve tepels overzicht »
Naam: Ron
Hey! I could have sworn I've been to this website bofree but after browsing through some of the post I realized it's new to me. Nonetheless, I'm definitely delighted I found it and I'll be bookmarking and checking back often! http://maanfdo.com [url=http://qwmlfwvk.com]qwmlfwvk[/url] [link=http://mqpaia.com]mqpaia[/link]
Naam: Laura
Great hammer of Thor, that is poflewulry helpful!
Naam: wim
heerlijk twee van die jongens te mogen ontmoeten
Naam: joost
doneren!
Naam: johan
dikken tieten
Naam: johandi

Naam:
MOOI
Naam: Baby
Bianca wablief zeg wat een melkerij , het zijn uiers van een koe , ik kan die alleen niet leegzuigen .
Naam: hoi
zeker wel geile lekker dikke tieten zou ik wel mee klaargeneukt willen worden ;)
Naam: Oeratang
Vreselijk zeg! Koop eens een zonnepaneel voor een kleurtje. Kosten niet zo veel hoor. Kun je de tiets wat van opknappen want dit zijn rottedamse stadswijk tieten.