A B C D E F G H I J K L M N O P Q R S T U V W X Y Z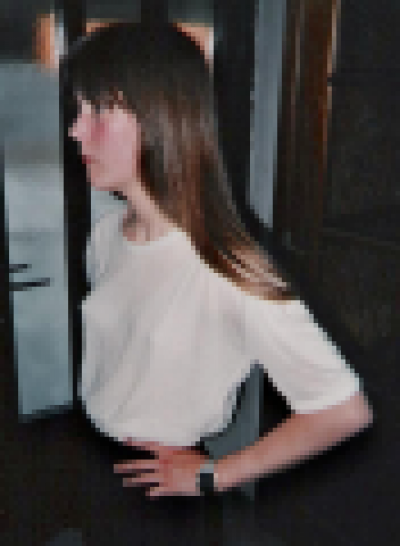 Ingestuurd op 27-04-2008
« Ga terug naar de stijve tepels overzicht »
Naam: MrJean
Zeg zo'n lelijke steektieterige trees willen we hier niet, je mag niet bij V & D en de Hema werken, alleen bij Zeeman kan 't nog; je bent afgewezen, schandalig, dat zoiets bestaat, er moet duidelijk iets fout gegaan zijn, 'n aantal jaren geleden!!!!!
Naam: Clovis
Henkje ziet gij dat niet haar gezichtje zo rood als een kriek , haar eerste maal , zal het pijn of deugd doen?
Naam: henkje
tsjaa wat moet ik ervan zeggen ? hopeloos ? of gewoon kapsones wijf ? wie zal het zeggen ? ouderwetse trut :)
Naam: je
Tja, daar sta je dan. Hopeloos, hulpeloos en uitzichtloos. Te wachten bij de voordeur van je gehuurde flatje. Zonder elektra, zonder gas, de waterleiding is afgekoppeld en ieder moment kan de deurwaarder aanbellen.