A B C D E F G H I J K L M N O P Q R S T U V W X Y Z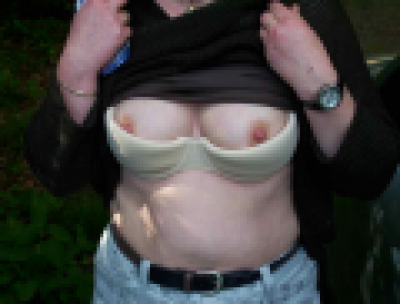 Ingestuurd op 13-06-2007
« Ga terug naar de stijve tepels overzicht »
Naam: Toko
Adrienne,Thanks for that.Keep in mind that future drugs will be much more in hoamrny with our own bodies, as a direct result of our accelerating knowledgebase.We'll take the advantages, and drop the disadvantages.Oh sure, drugs have a dubious reputation in the here and now but no more in the future.The use of enhancement drugs will most likely be considered very normal, or even required. It won't matter, you'll *want* to take them.
Naam: marc
zijn niet meer van de jongste maar zien er nog zeer lekker uit..
Naam: jez
jezus wat een flubberbuik
Naam: jez
jezus wat een flubberbuik
Naam: Meester
Afschuwelijke BH, doe hem maar snel uit.
Naam: Anton
Geniet maar even van de zon
Naam: Ans
wat een wibra bh zeg
Naam: Hans
Fientje ik vindt je klasse lekker buikje om mee te spelen daar houdt ik wel van.
Naam: sjoerd
mooie knoppen, wil er meer van zien!!
Naam: pierre
ziet er niet uit
Naam: john
lekkere knoppen.
Naam: roy
lekkere tepels...
Naam: Renee
Leuk hoor, dat je ze zo laat zien. Net iets te weinig zichtbaar, maar ik vind ze heel mooi!
Naam: Erwin
Borsten lijken mij prima, voor zover je ze kan zien. De buikspieren behoeven enige (regelmatige) oefening, denk ik maar zo.
Naam: Marco
Lekkere tepels, laat je de rest ook zien ?
Naam: Zuigkonijn
Laat eens wat meer van je borsten zien!
Naam: Edwin
Heerlijke tieten, fijne tepels!